Paper packaging is a cost-cutting and versatile way of transporting, protecting, and preserving products. Using paper as a packaging material, we can put it in any shape since paper is a more flexible option than plastic. However, there are some limitations associated with the paper packaging, such as closing mechanisms or threads.
Additionally, paper-based packaging is recyclable, renewable, and biodegradable. According to the most recent surveys conducted by the Paper and Packaging Board (PPB), customers devastatingly favor paper packaging. It may have many reasons, but our topic today is about paper packaging and its sustainability or sustainable packaging. Let's move on.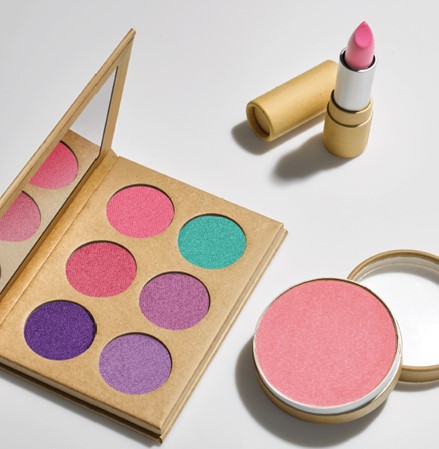 Paper-based Packaging and Sustainability
Paper is a contamination-free, safe, and non-radiation material with outstanding eco-friendly performance. It is biodegradable compared to plastic and can be easily recycled and re-pulped. This implies that it does not depend on chemical reactions and is not susceptible to tainting.
Paper accounts for over 40% of packaging materials, and the most significant advantage of paper packaging is that it is a renewable and sustainable resource originating from trees. With the lack of forest resources globally, companies and individuals focus closer on waste paper recycling and the decrease of local fiber pulp. Almost 96% of corrugated packaging in the United States is retrieved and recycled to make different paper products. And guess what? It decreases the utilization of raw materials and lessens the industrial pollution in the paper-making cycle. One ton of paper-based recycled fiber keeps 17 trees on average. Here is the appropriate breakdown of reduction in the resources:
Raw Materials: 40%
Water Consumption: 50%
Energy: 60-70%
Air Pollution: 60-70%
Biological Oxygen Demand: 40%
Water Suspended: 25%
Solid Waste: 70%
On the other hand, 78% of participants in a study conducted by Ipsos said they are bound to purchase paper-packaged products since they are safer for the environment.
Nevertheless, it is essential to note that paper often winds up in landfills that slow down biodegradation. Likewise, the paper takes up more space than plastic and cannot be recycled infinitely as cellulose fibers break and become too short of making a new paper. It also happens that the paper is coated with plastic or wax. Although it is done to protect the paper packaging and whatever is inside, it makes paper's decomposition slow.
Apart from this, paper packages are required to be approved by any of these agencies: Forest Stewardship Council, Sustainable Forestry Initiative, American Tree Farm System, or the Program for the Endorsement of Forest Certification.
Want to know more? Click here.